CONTINGENCY
New Enemy and Suit Upgrade
---
Today I added a new enemy, the Samurai. He has a very quick attack speed and if he starts hitting you, it's very hard to get away. He does small bits of damage very quickly, which adds up.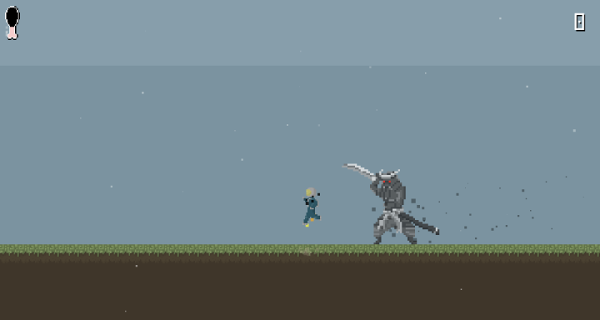 I also added another suit upgrade, which allows you to see the remaining health of enemies and how much damage they do. Good for certain situations.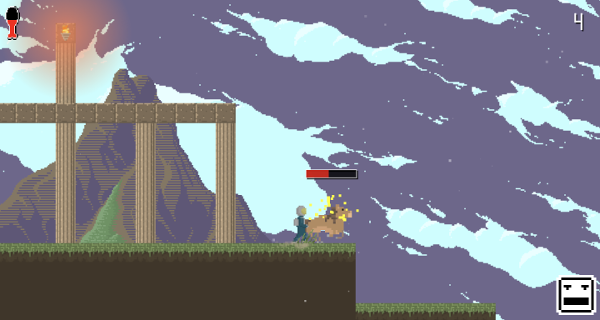 Finally I added another area that you encounter enemies in. It is a small building and you can climb on the roof from the right side.